It's April and the crops have been planted (and frozen and planted again). I've got a few things to transplant, and since it's the waxing time of the moon, I'd better get to going on that. Always plant for abundance during the waxing of the moon, not the waning. It's an old superstitious thing, but I still find myself going by it. Had I waited to plant the tomatoes and peppers for the waxing, they wouldn't have been frostbit. And those things I've planted during the waxing of the moon have always been successfully grown.
It's just a reminder about timing. You never know when the timing is going to be just right or when the timing is wrong. That goes for professional pursuits – querying or submitting to agents or publishers at the wrong time can lead to rejections of an otherwise wonderful manuscript. They simply may have too many in a specific genre or need to find a specific type of book and your book doesn't fit. In relationships, two people who would normally be a perfect match might meet at a bad time in one's life… a time when the new person just doesn't get a chance. It doesn't mean you stop trying in either case. It means you walk away from that particular person, publisher, agent, even job – and wait for a better time. Keep growing while you wait. Keep moving on.
The waxing of the moon cycle will happen again…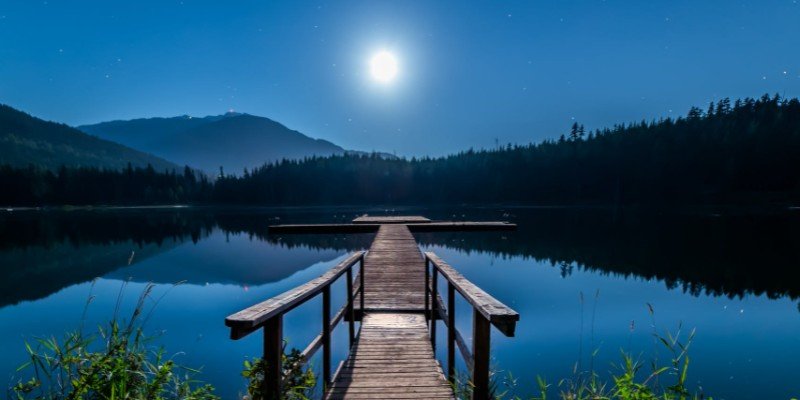 UPDATES:
I have two chapters to add/add back to my manuscript and it will be done. At one time, I took the offer of a new editor for a read-over and I plan to get back with them and hand over the manuscript for advice and correction. I've already put it through Grammarly, 3 Beta Readers, and my own 5-time scrutiny. Once this is done, I'll have one more go at re-writing and then I'll be pitching in June on Twitter and querying for the first time. I just hope I can get this thing happening. I have my fantasy novel in the background, waiting…
It's berry picking time already here and we plan on enjoying it. Also, I'll be posting yummy food-porn and gardening adventures on my Instagram and Twitter when I get the chance. As Covid-19 restrictions loosen up a bit, we're all still wearing masks when inside or close quarters with other people. However, we also are venturing out more and look forward to traveling. We recently went to the grand opening of one of our favorite local to middle-North Carolina stores who did so well through the pandemic that they now have a store in Wilmington, NC. Check out Grit & Grace – they hold live sales on Friday Nights and will ship your wares to you. We had to go by Carolina Beach before heading home – and needless to say, it was relaxing.
I'm continuing with my fan-fiction as well as my TESL Certification, in case I need it. The certification will hopefully be done by mid-May. And speaking of side-hustles, I'm still turning in articles for UNTAPPED SOUND – a website you audiophiles might be interested in. Pretty soon, it'll be time for my April Picks! Wow, we're already 1/4 through the year!
It's the close of INDIE APRIL, do please, take a chance and check out any number of independent writers and small indie-presses out there that need your attention more than the big-box stores. This is the month for that! Not every book can be published by large publishers, and that doesn't make them less. If you go to my Author Spotlight area and scroll down, you'll find several that I've reviewed and recommend.
I hope life treats you well and let's look forward to summer toasts!
Thank you for sharing and subscribing to my website and to any of my social media. Stay safe and enjoy!
~ Rach